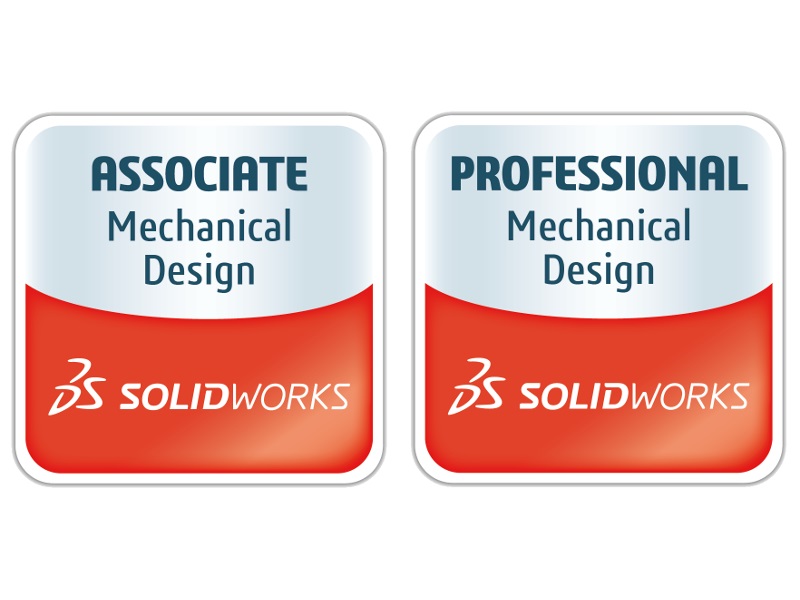 The obtained certificates confirm the skills in working within the 3D CAD SolidWorks graphic system.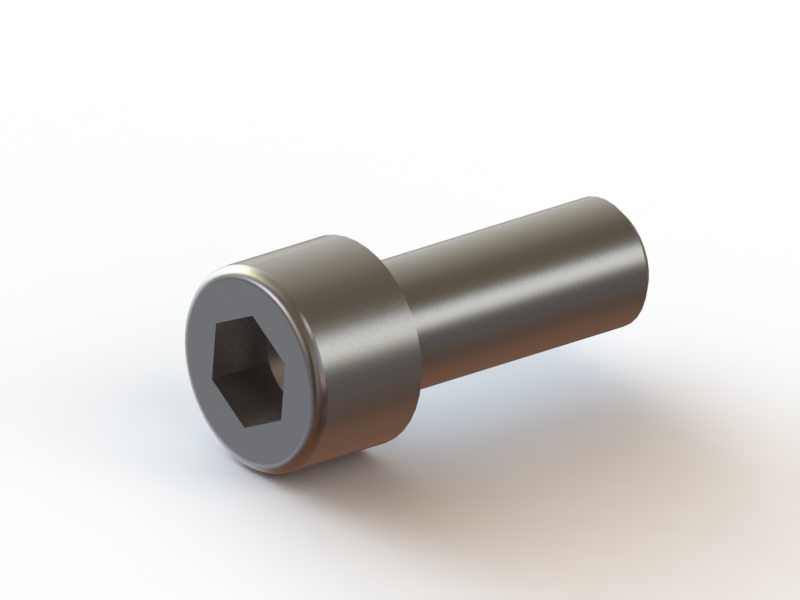 Solid models of standard elements of machines are stored in SOLIDWORKS Part Document (.SLDPRT) format.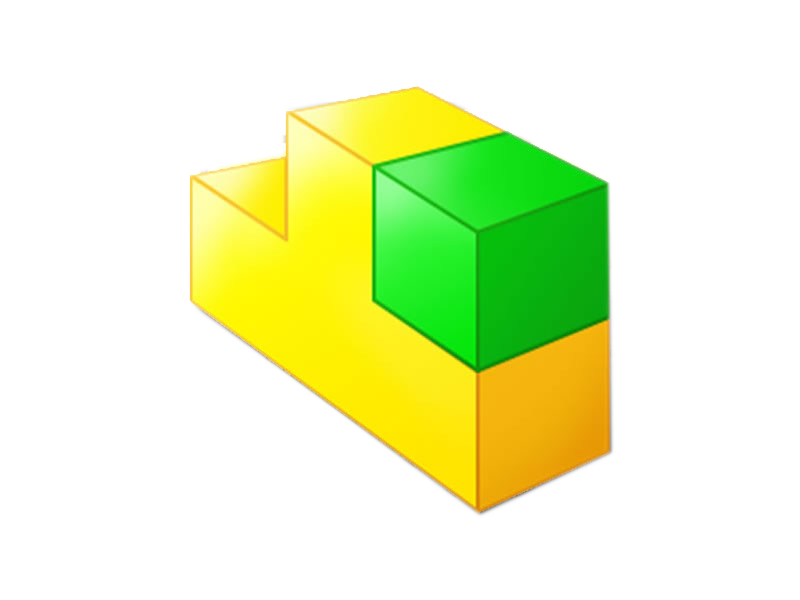 In our work, we use the most advanced software for computer aided design.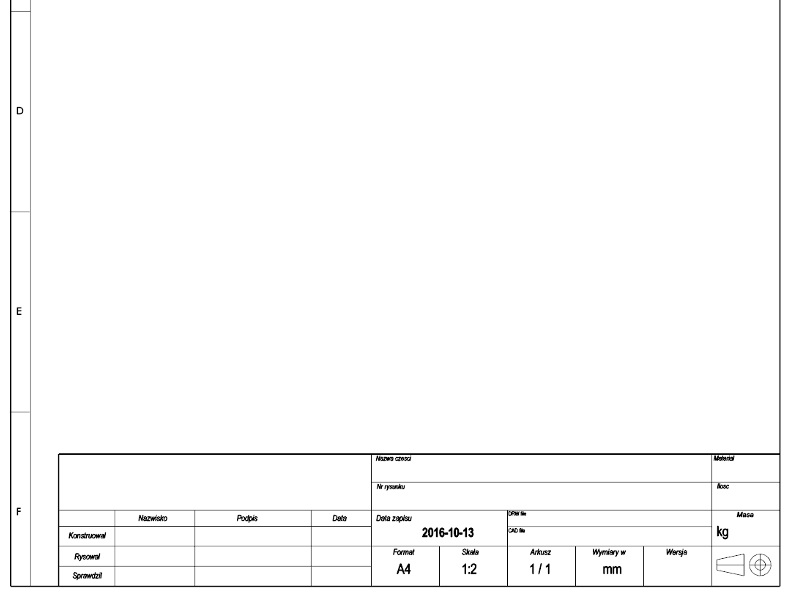 We kindly present drawing templates available for download.