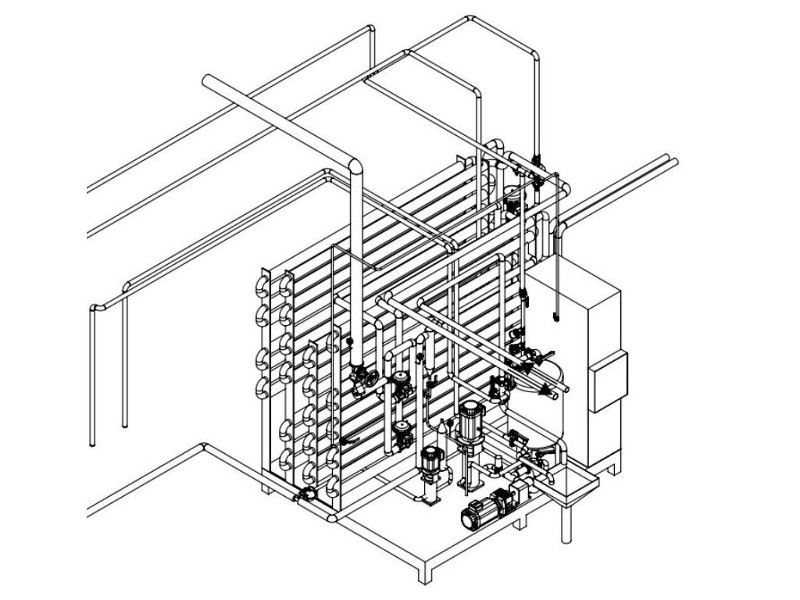 Conducting executive and general arrangement drawings for machines and parts.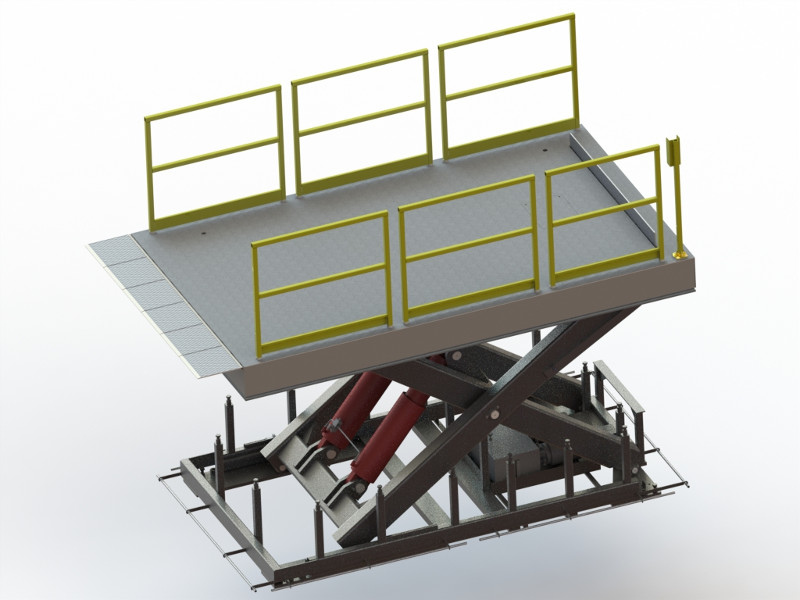 Project works based on the client's concept and own proposals.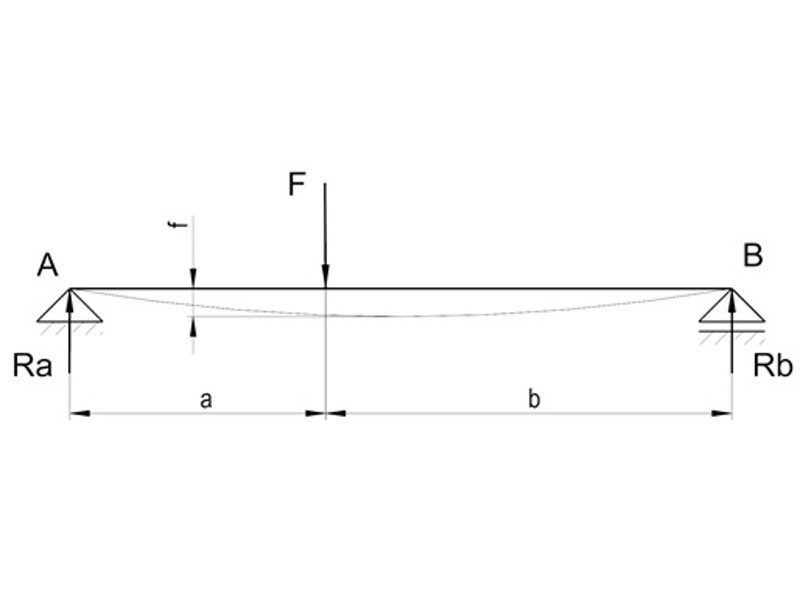 Strength calculations for integral machine parts. Machine power calculations.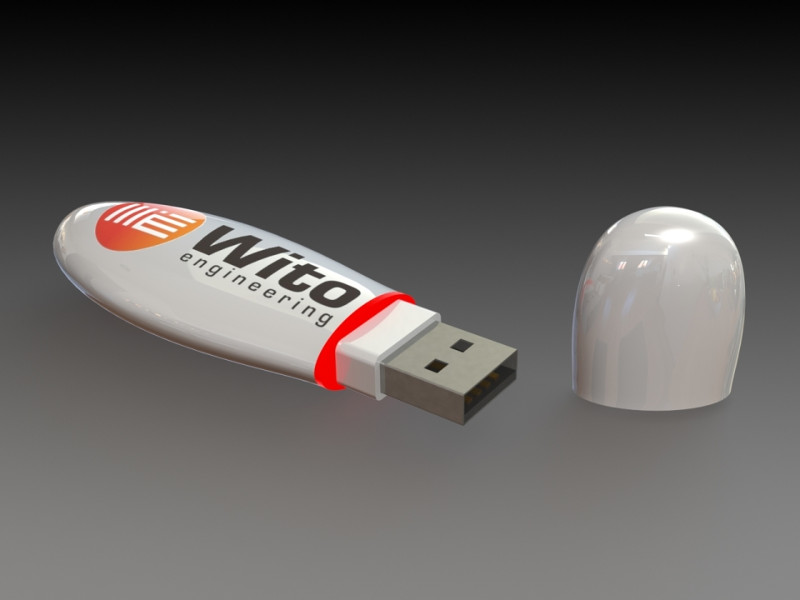 Developing photos of products and advertising films for marketing purposes.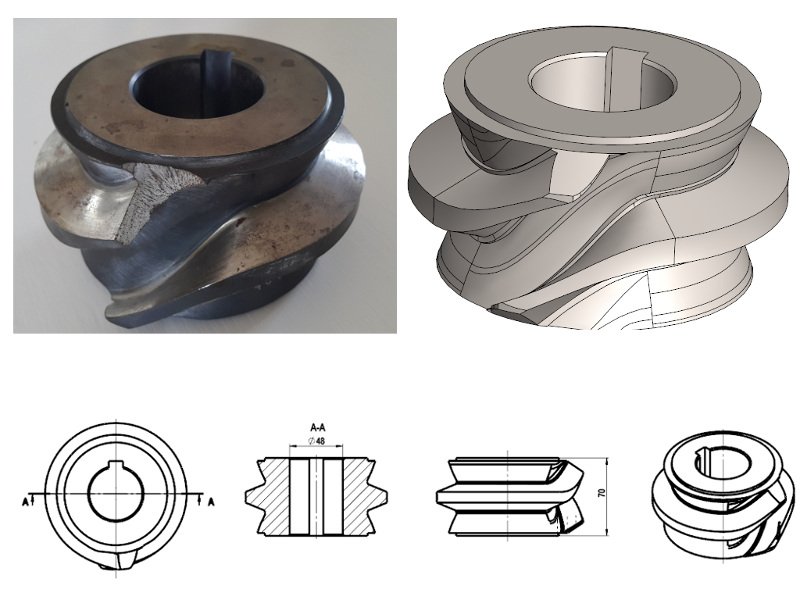 Creating complete technical documentation from real parts or complete machines.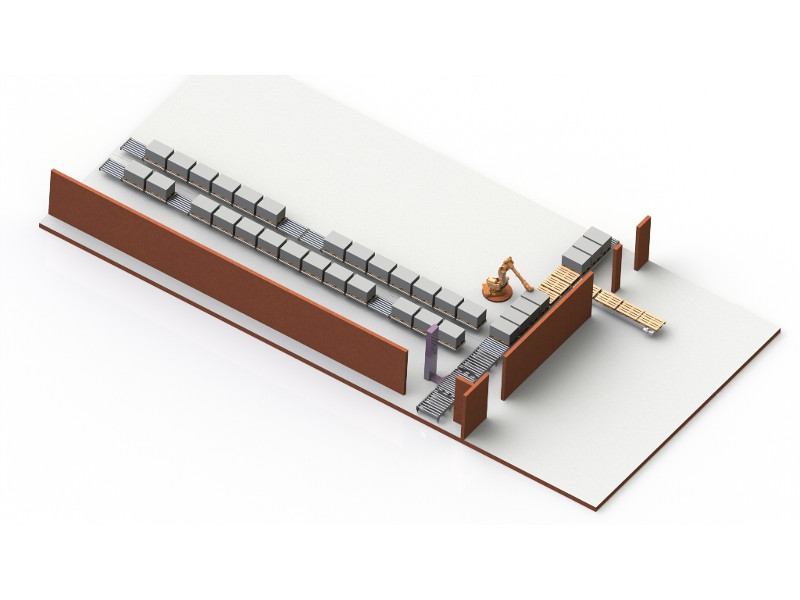 Initial construction works in order to verify project assumptions.