Wito Engineering company specializes in industrial engineering and provides project services in the area of mechanical engineering. At Wito Engineering, we conduct construction works from the field of designing machines and manufacturing equipment as well as designing technological and process flow diagrams.  We operate in a wide scope of research and development activities.
We have successfully developed machine designs for our customers. At Wito Engineering, we believe that complete and correct documentation is the background for proper construction. 

 

Our goal is to ensure economic benefits and satisfaction resulting from co-operating with our company. We offer services that meet the expectations and fulfill the standards of quality. Furthermore, we seek to establish mutual trust and loyalty. The company's development is based on placing high requirements towards documentation and enhancing qualifications.

 

Properly conducted documentation guarantees that there will be no delays in project execution process. The costs of quality during the design phase are disproportionately lower than during the utilization stage.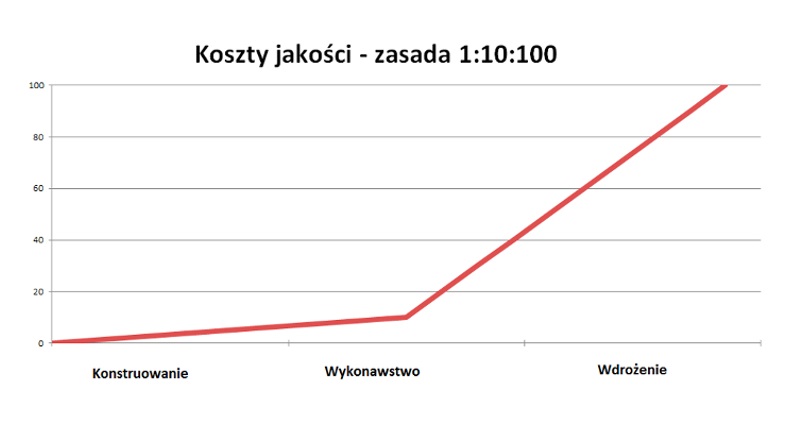 The quality of the product consists of quality of both design and construction. The higher the quality of design, the lower the costs of manufacture.

The company holds numerous certificates that confirm its qualifications. Furthermore, we have a rich portfolio of completed projects.